This card has been designed to provide a flexible and easy connections using (RJ45 and Networks Cables) interface to drivers and function boards. This board comes with sockets that allow direct connection of a Smooth Steeper Board (from Warp9 Tech Design Inc) or DB25 headers. It also serves as an interface board for the pendants provided by CNC4PC (MPG2, MPG3, and MPG4).

This board provides a fast, easy, clean and safe installation.
 –Connects directly to the Smooth Stepper (from Warp9). The board is provided with sockets that allow the Smooth Stepper Board to be plugged directly into this board. No ribbon cables required.
-RJ45 connectors for all I/Os You only have to use standard networks cable to make all connections.
-IEEE 1284 Standard compatible. Includes the circuitry recommended by the IEEE 1284 Level 1 standards for bidirectional parallel communications between personal computers and peripherals.
-Works with regular parallel ports. Board C24 (from CNC4PC) or Ribbon cables can be used to connect regular parallel ports.
-Has a relay that reflects the status of the e-stop button.
-Built-in Safety Charge Pump. There is an on-board safety charge pump, which is a circuit that acts a watch dog by monitoring that mach is in control of your system. Mach can be programmed in a way, so when it is in control, it delivers a 12.5 KHz signal through one of the ports. This card lets you use this signal to work as an On/Off Switch for your system, enabling a powerful safety system for your equipment. If you ever had windows crash on you, then this card is for you. The parallel port can also do weird things while the system is coming up, or down.
-Built-in Variable Speed Control. It has an optoisolated analog 0-10VDC output that will convert a step signal into an analog signal that can be used to command a commercial VFD. This analog can be adjusted using on-board pot, so this board can be adjusted to other voltages.
-Microcontroller based SCHP. This board comes with a microcontroller that allows the implementation of a complex algorithm for sampling and analyzing the SCHP signal.
-Two Built-in 8 amp Electromechanical Relay with NO and NC positions. Mechanical relays are very flexible because they can be used for AC or DC and come with NO and NC (Normally Open and Normally Closed) positions. This relay can also be used for controlling spindle rotation.
-Optoisolated inputs.
-Monitors E-Stop, Safety Charge Pump, and Drivers (it only monitors G320/340, DG2S and Viper Servomotor drives at this time).
-Buffered outputs. All outputs are buffered through the use of high speed and high current buffers, with the result that your devices receive all the power they need.
-34 inputs and outputs on 2 ports.
| | | | |
| --- | --- | --- | --- |
| PINS | LPT1 | LPT2 | TOTAL |
| INPUT | 5 | 13 | 18 |
| OUTPUT | 12 | 4 | 16 |
| TOTAL | 17 | 17 | 34 |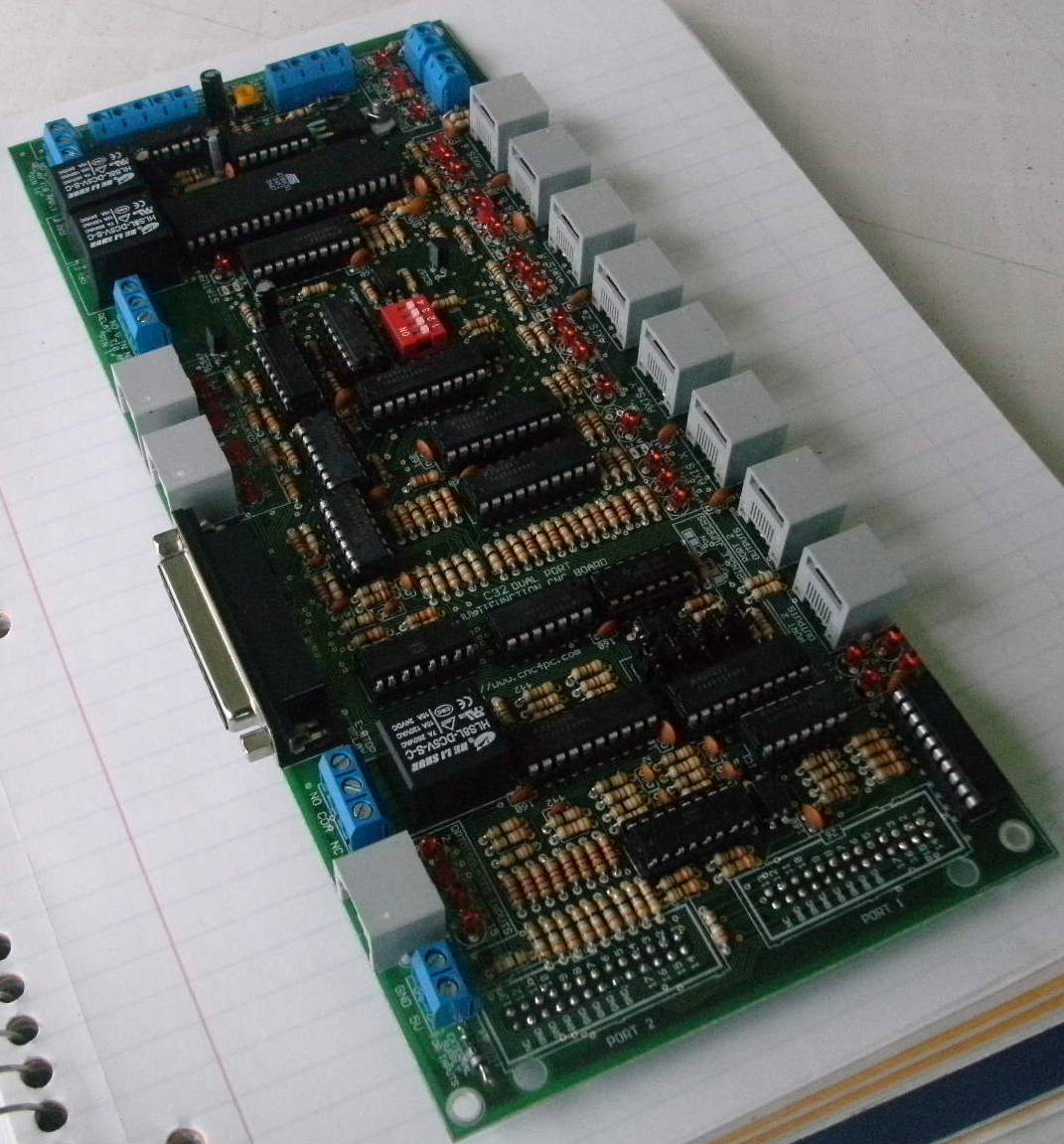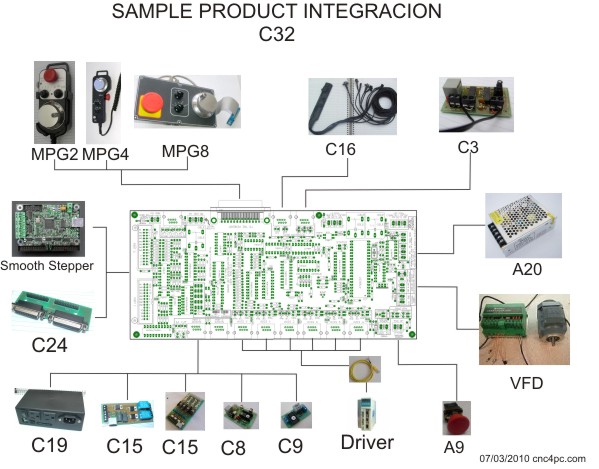 Easy integration with drivers and other CNC4PC prodcut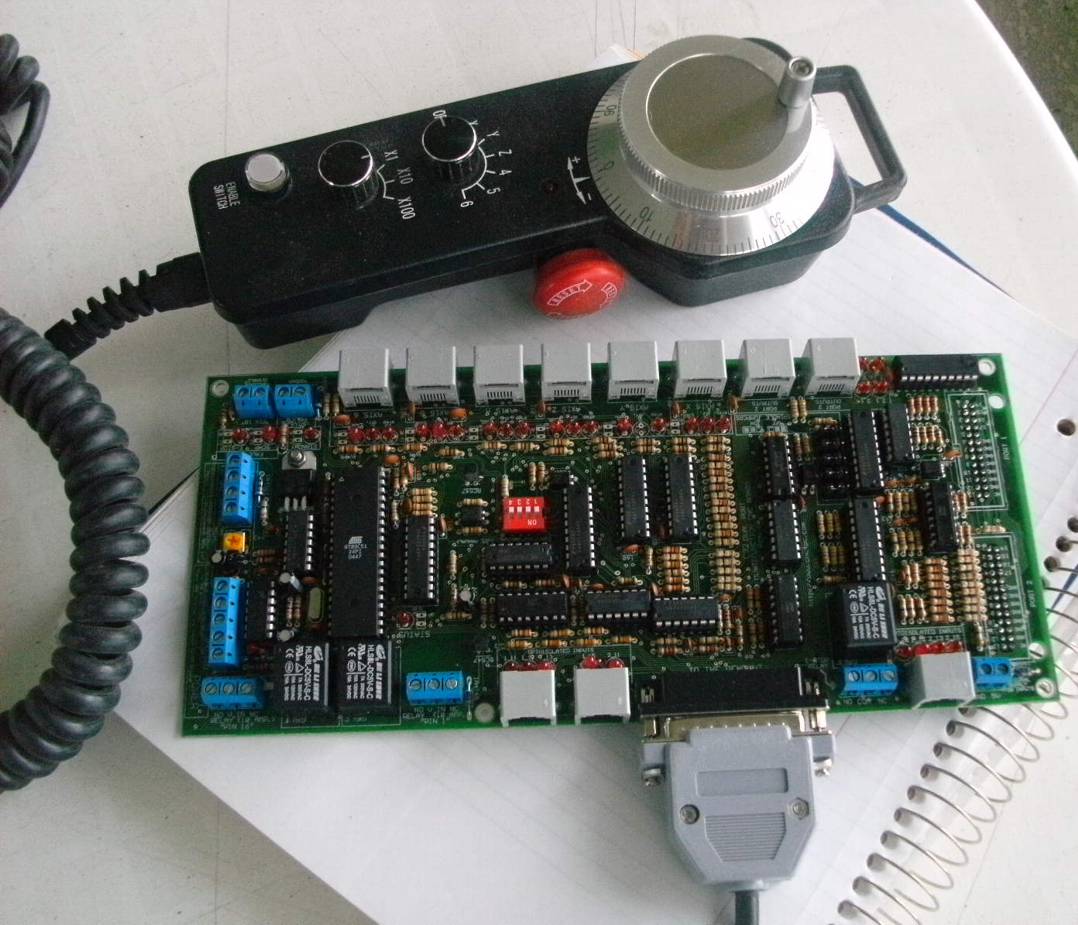 DB25 For connecting a pendant directly, no need to use a C22 board.  It has a relay that reflects the status of E-Stop for hardware disable.
If do not plan on using a pendant, the pins can be used using a BD25 cable.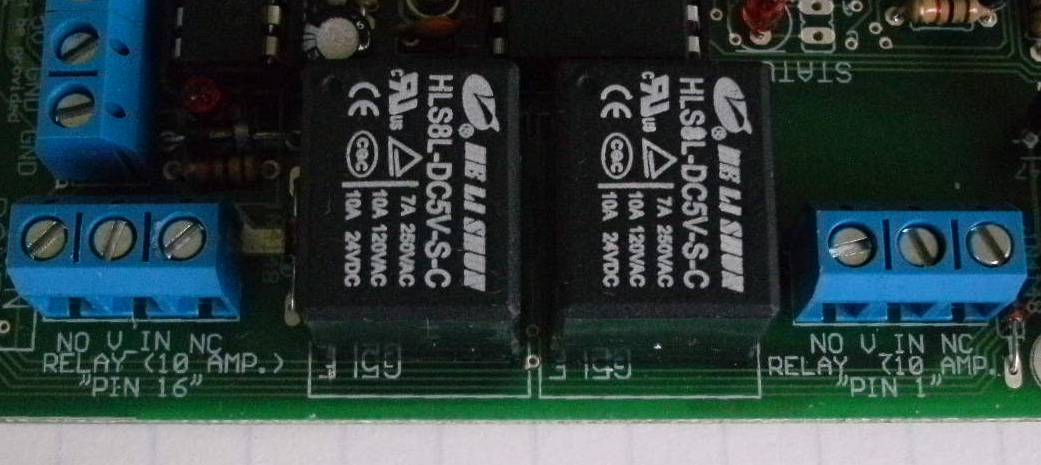 Has two electromechanical relays.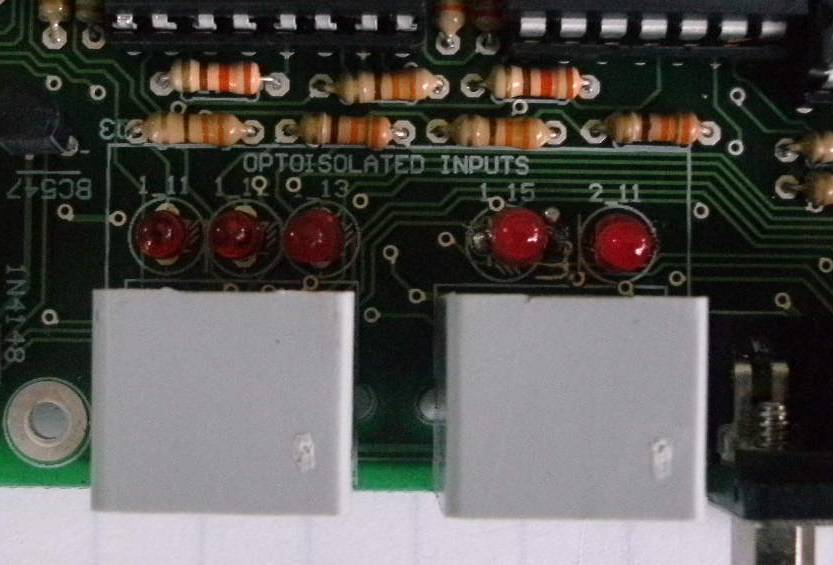 Optisolated inputs.

Optoisolated Analog Output Circuit for Spindle Speed Control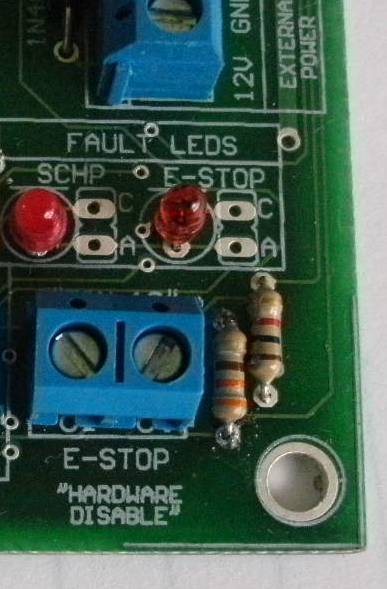 E-Stop Terminal, for hardware disable.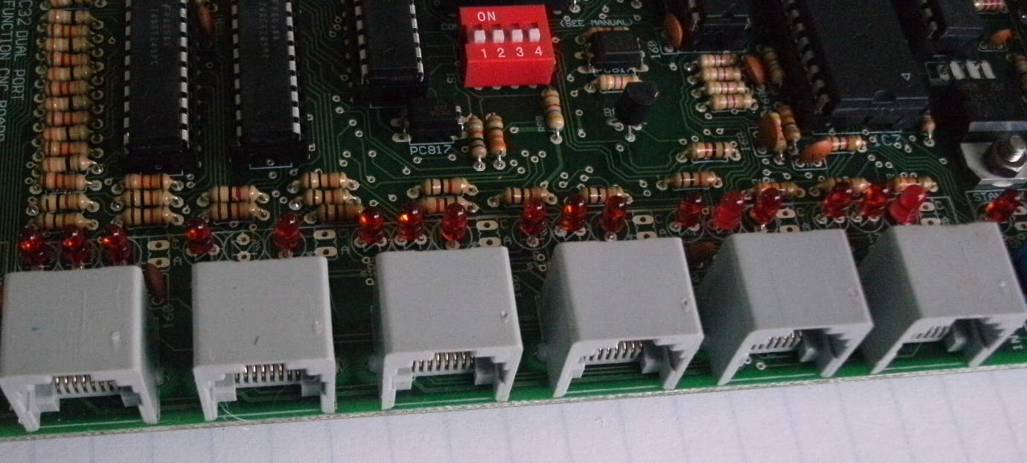 RJ45 connectors for connecting up to 6 axis.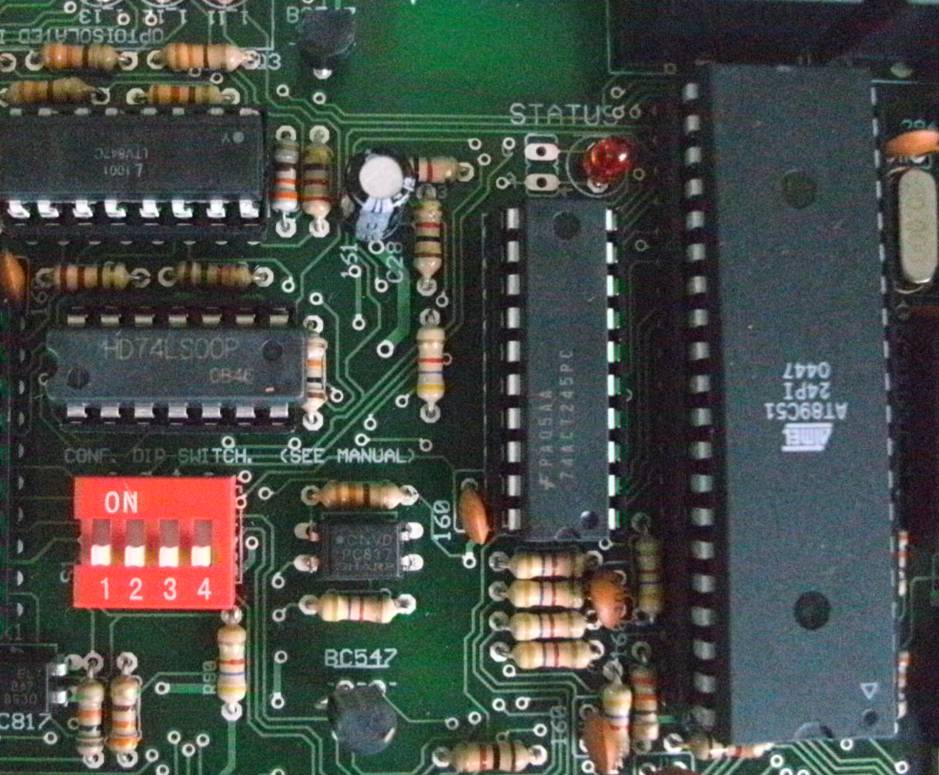 Microcontroller based system.  With DIP switch for selecting drivers to be used.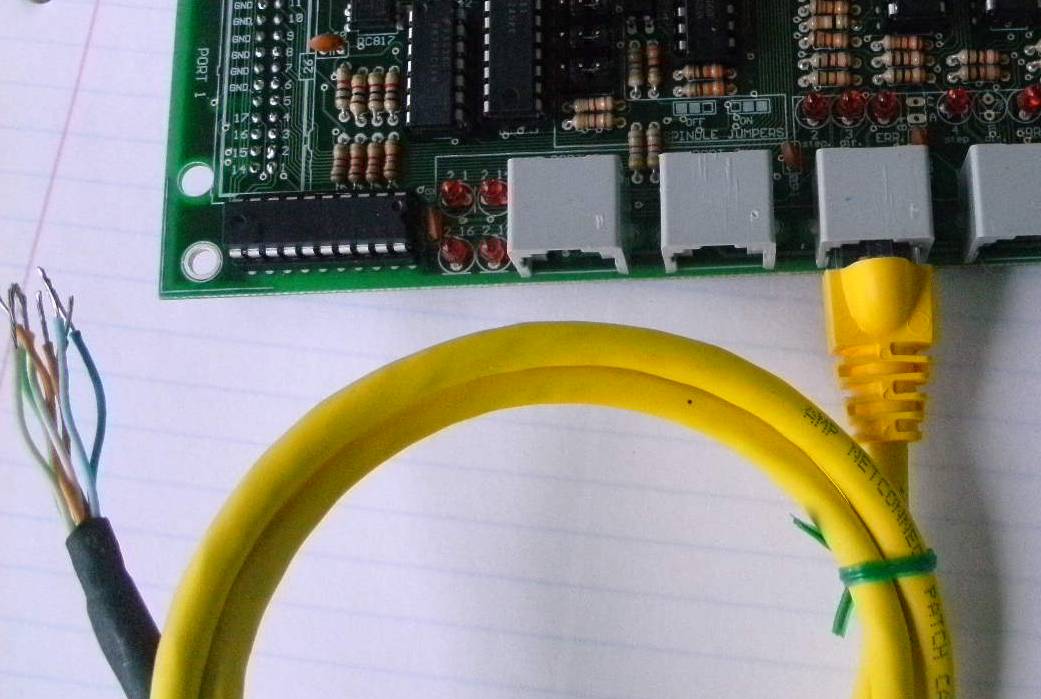 Easy driver connections by using an RJ45 cable .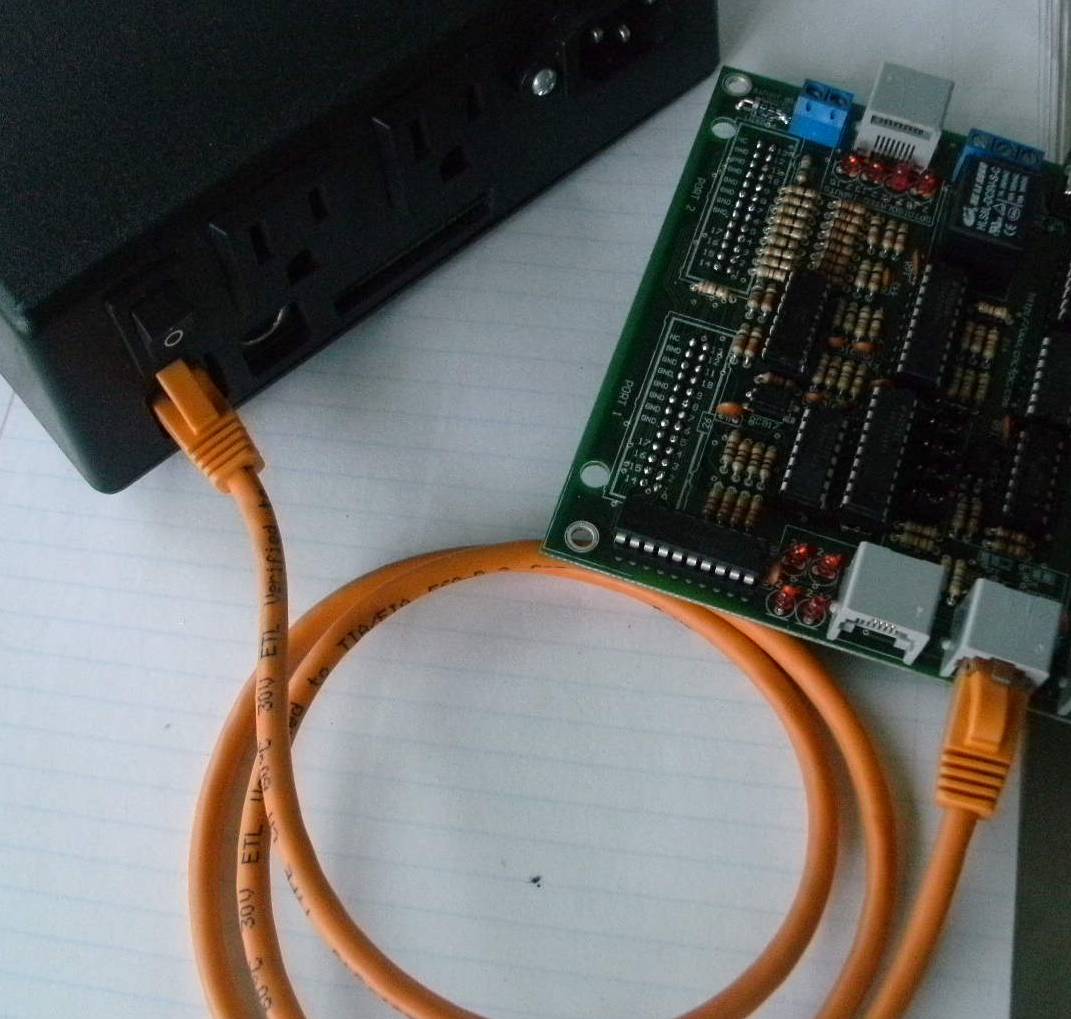 Easy connection to other CNC4PC function boards. – C19 – AC Speed Controller .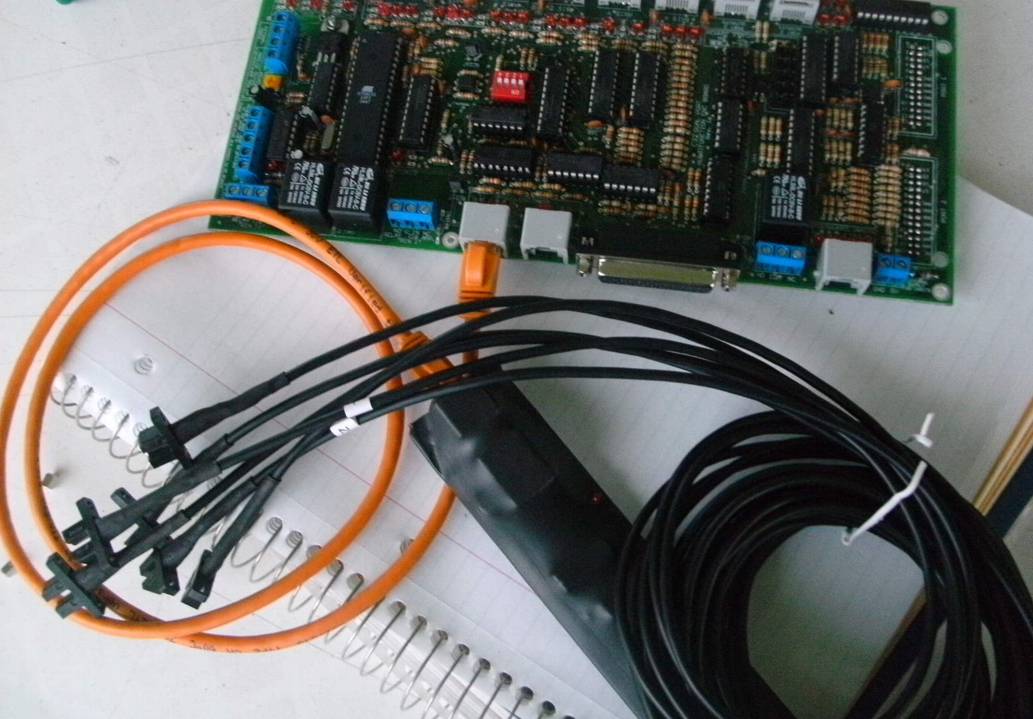 Easy connection to other CNC4PC function boards. – C16 – Opto Limit & Home Board .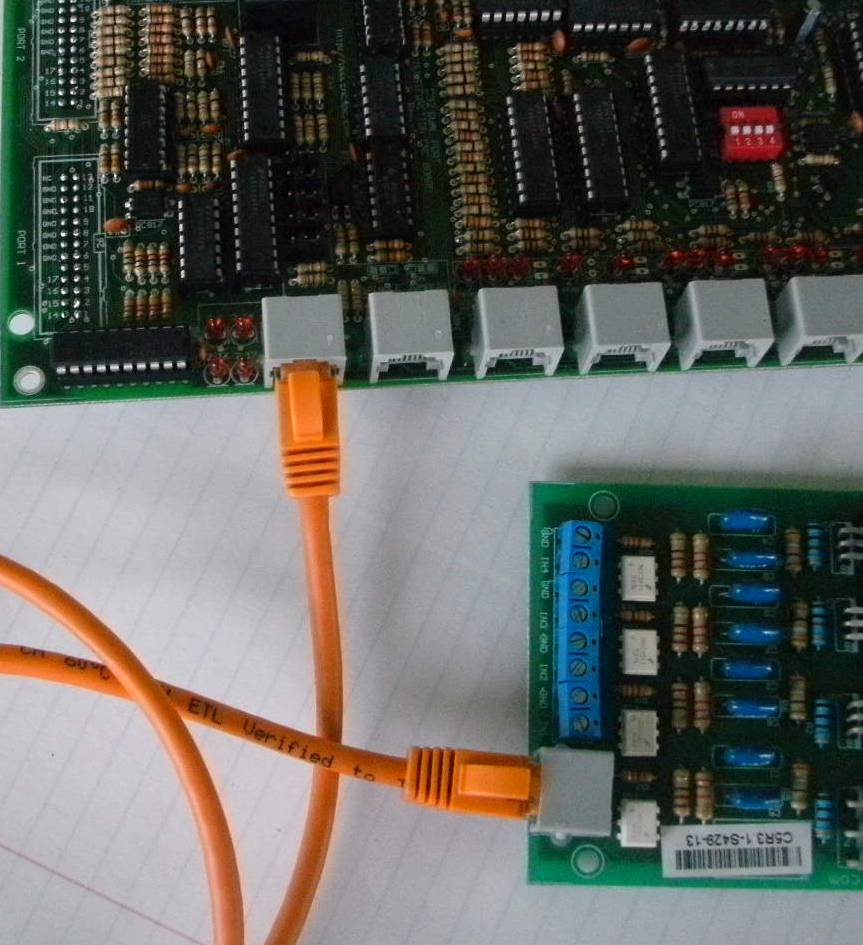 Easy connection to other CNC4PC function boards. – C5 – Relay Board .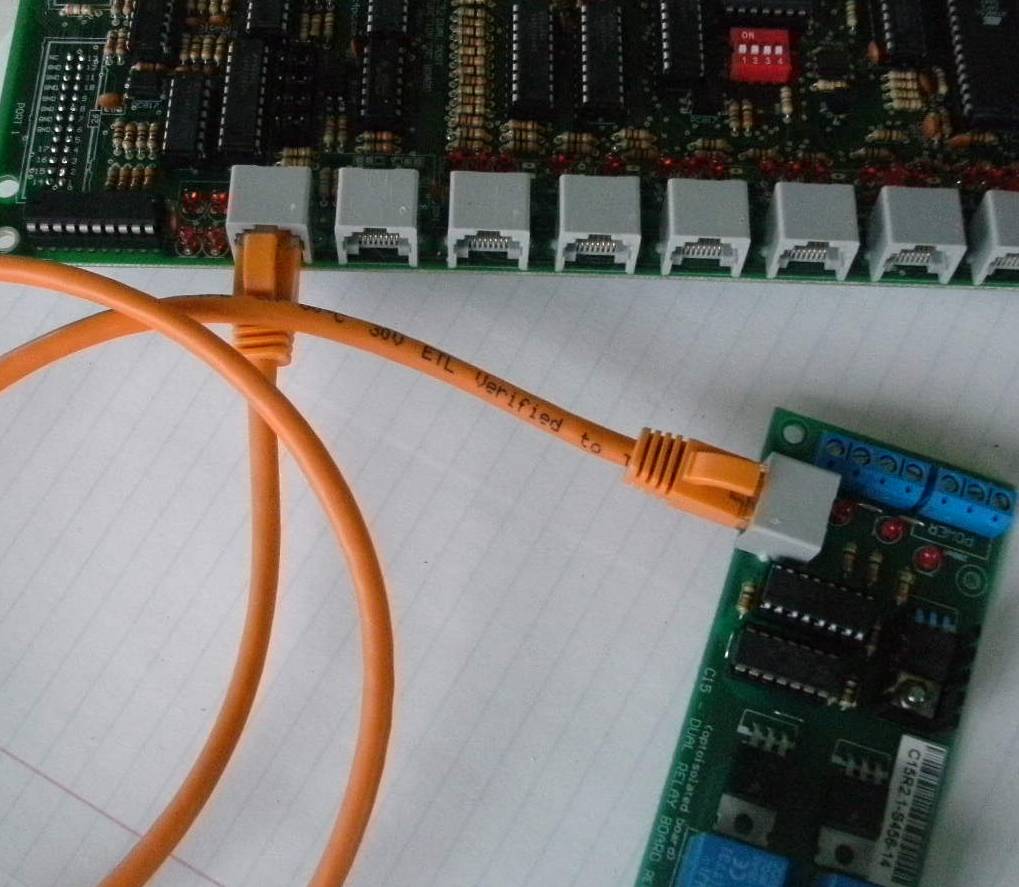 Easy connection to other CNC4PC function boards. – C15 – Relay Board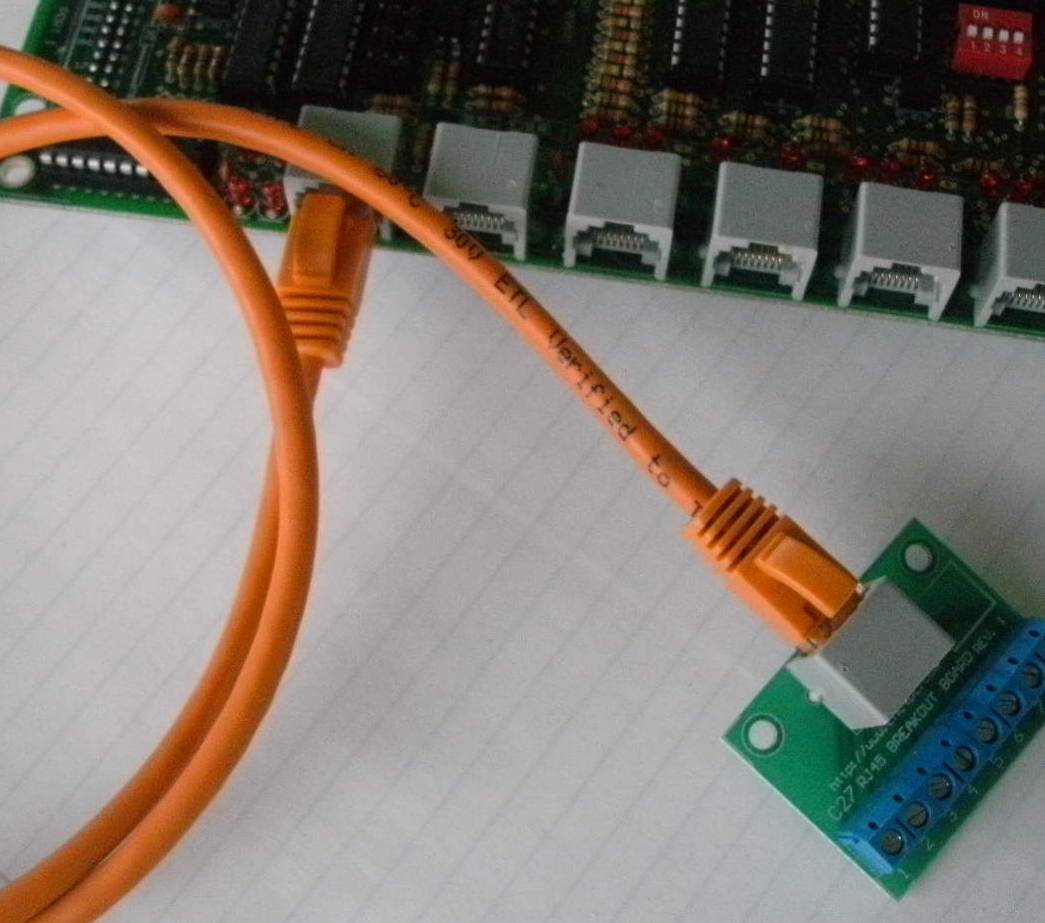 Easy connection to other CNC4PC function boards. – C27 – RJ45 to Terminals.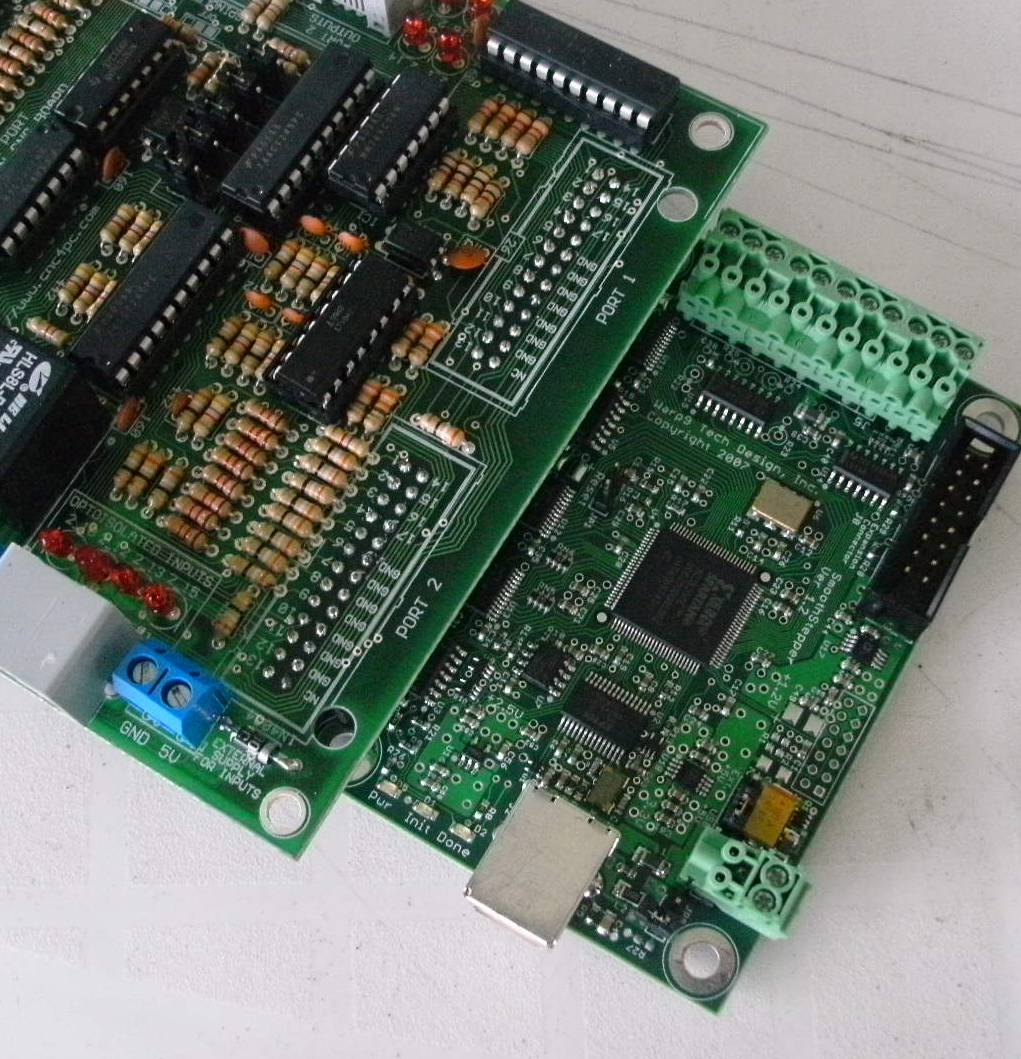 Easy connection to an Smooth Stepper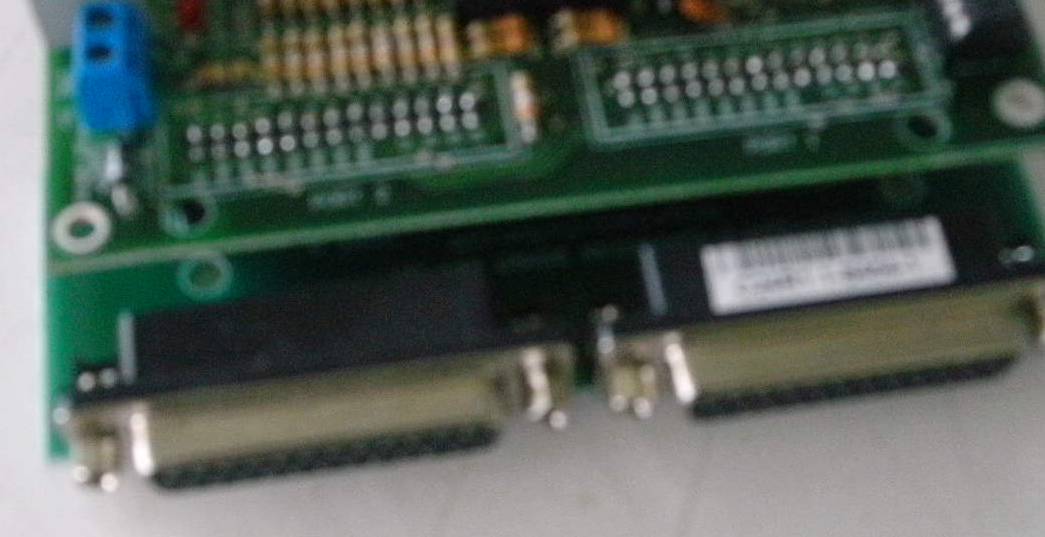 For easy connection to parallel ports use a C24 – Parallel Port Adapter Board